Pro-Core Drink Mix Powder 10 stick packs per box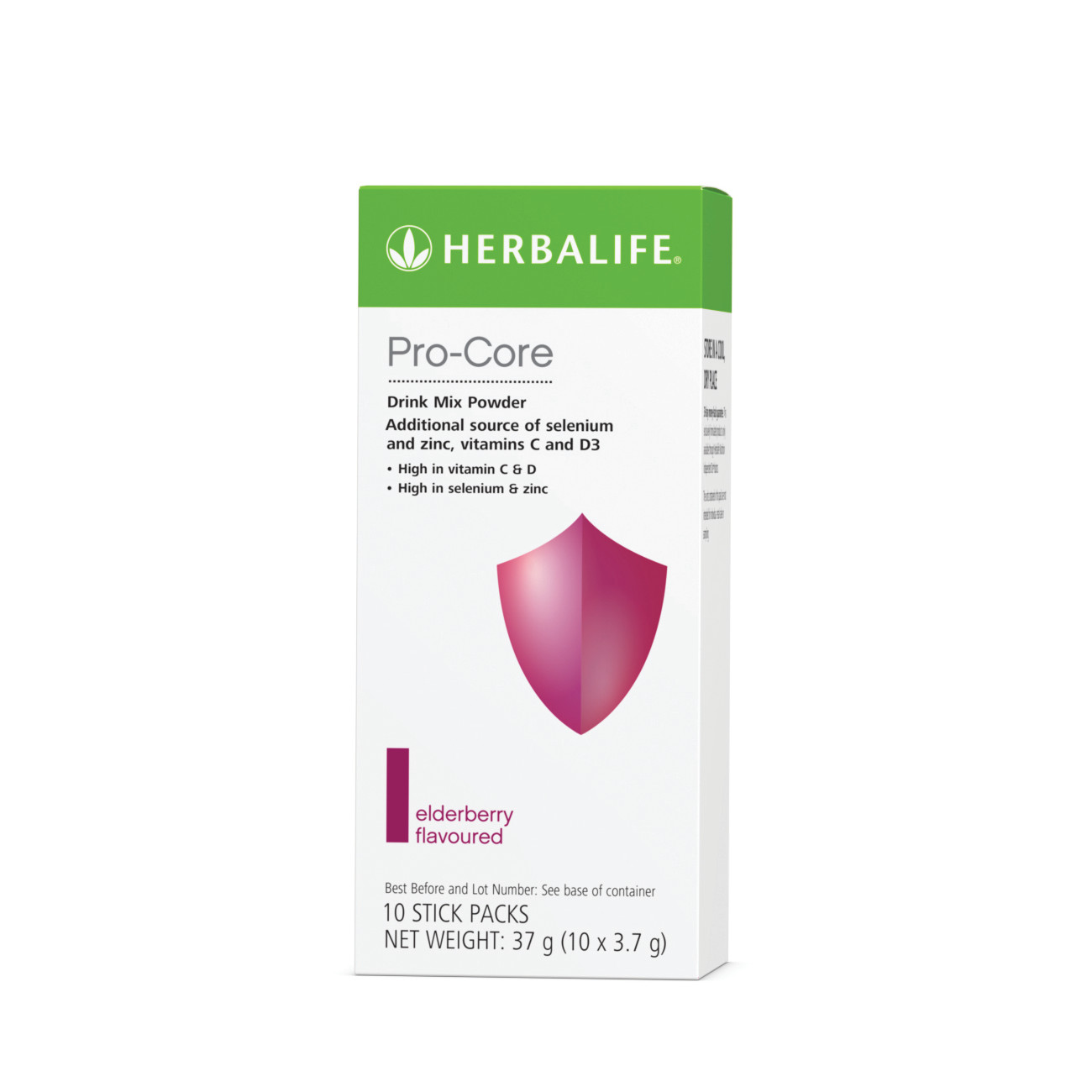 SKU 2273
Product Overview
Pro-Core provides Epicor® may be enjoyed with warm or cold water or with your favourite beverage. High in vitamins C, D, Zinc and Selenium. 
Key Benefits:
High in Vitamin C
High in Vitamin D
High in Selenium
High in Zinc
Directions for use:
Take one 3.7 g stick pack once a day with 150 ml of hot or cold water. This product can be taken as a stand-alone drink or can be added to your favourite beverage.
Enjoy this product within a balanced and varied diet, as part of a healthy active lifestyle.