Herbalife SKIN Instant Reveal Berry Scrub 120 ml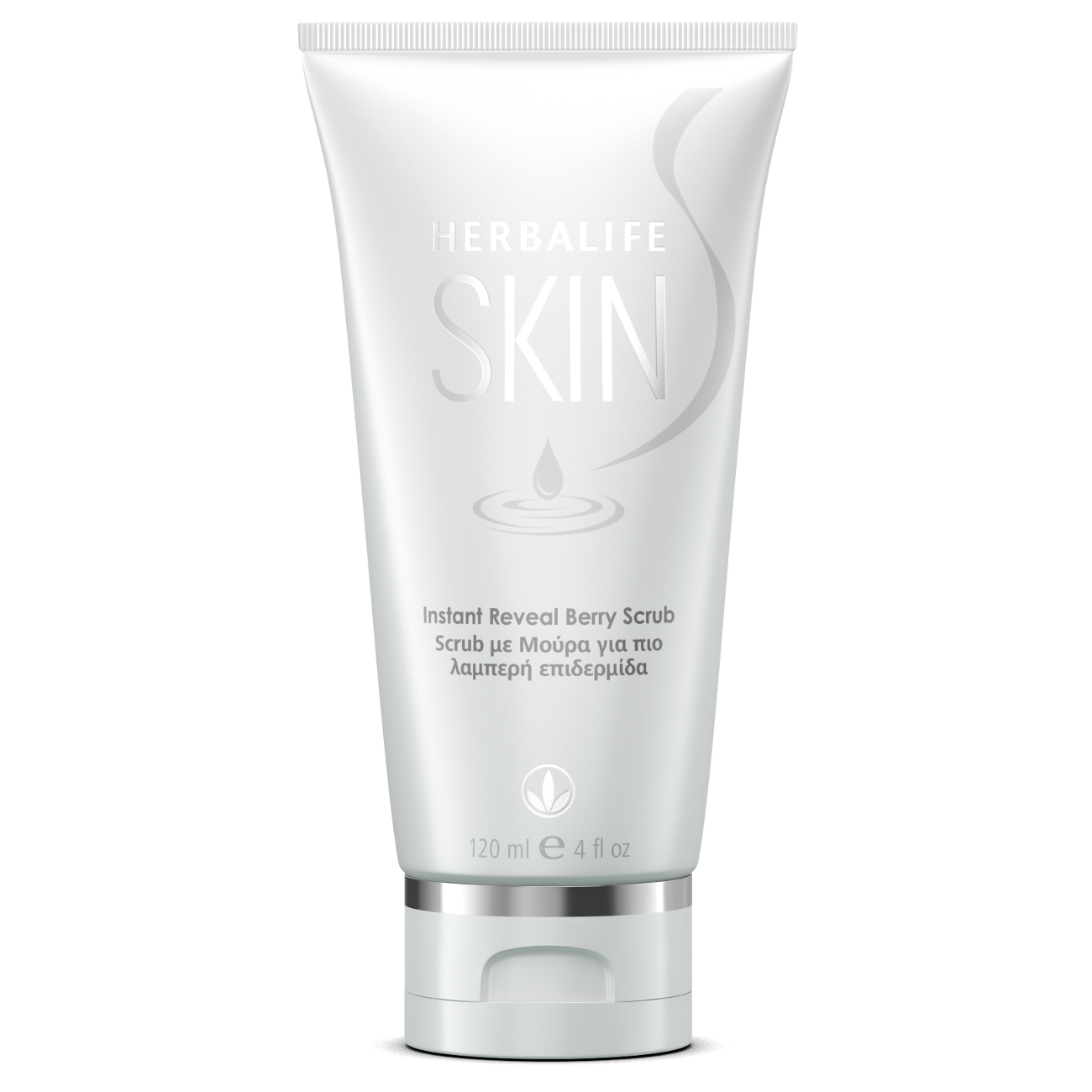 SKU 0772
Product Overview
Herbalife SKIN Instant Reveal Berry Scrub contains berry seeds for exfoliation. Anti-oxidant rich scrub that assists in leaving your skin soft and smooth.
Key Benefits:
Fresh and fruity fragrance enlivens the senses
Suitable for normal to oily skin
No added parabens. Sulphate-free. Dermatologist tested
Exclusively formulated with:
Vitamin B3, antioxidant Vitamins C and E and Aloe Vera, Coconut-derived cleansing ingredients, Exfoliating beads, Blueberry seeds.