Herbalife SKIN Firming Eye Gel 15 ml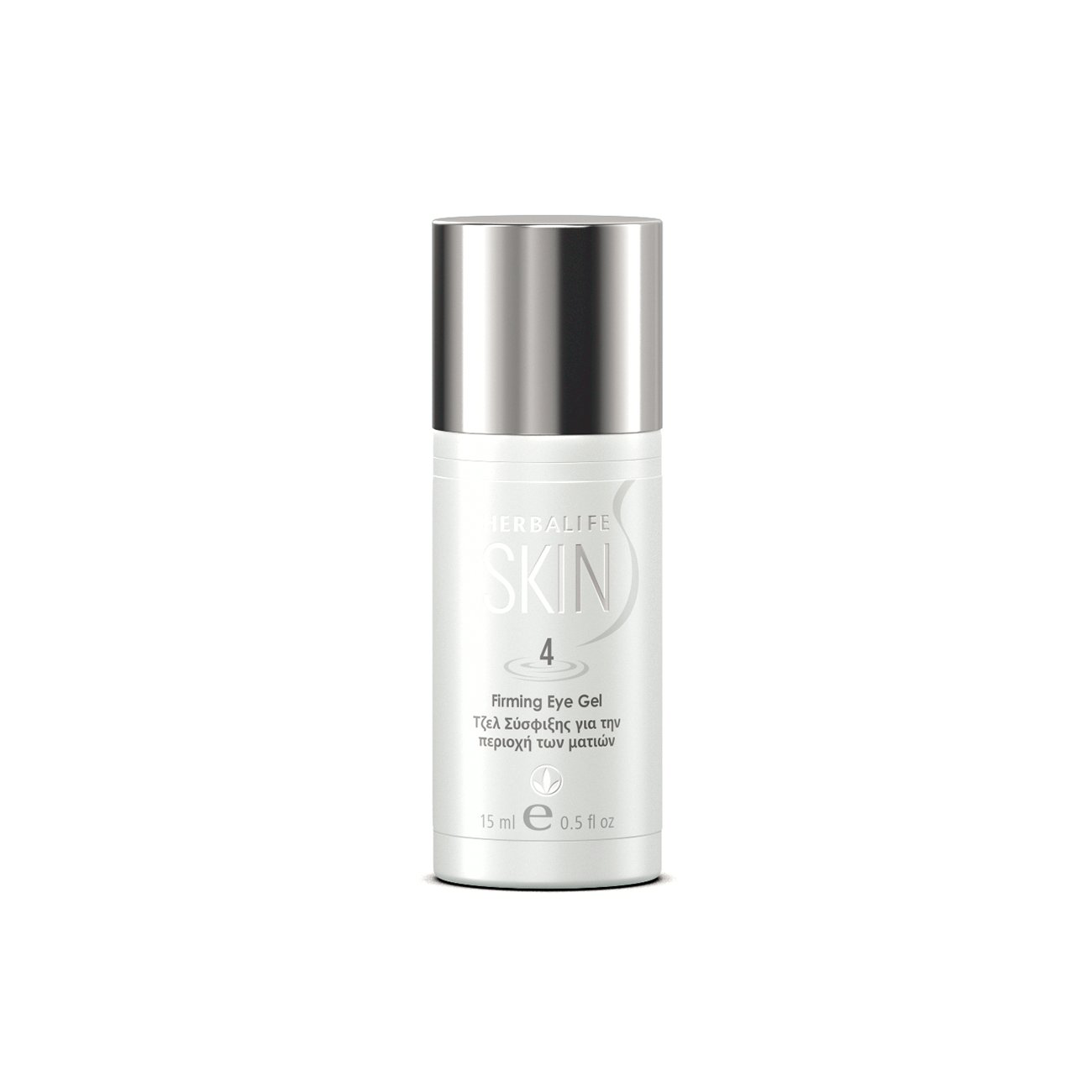 SKU 0770
Product Overview
Herbalife SKIN Firming Eye Gel  increases skins firmness and elasticity to help improve the appearance of the delicate area around the eye.
Key Benefits:
Helps reduce puffiness around the eyes
Contains revitalising cucumber extract
Suitable for all skin types
No added parabens. Ophthalmologist tested
Exclusively formulated with:
Vitamin B3, antioxidant Vitamins C and E and Aloe Vera, Cucumber extract.